HOW TO PREVENT LOW BONE DENSITY ACHING JOINTS AND CARTILAGE DAMAGE ‐ REVIVE ACTIVE
Low bone density, aching joints and cartilage damage can be a real problem in everyday life. These symptoms can lower your quality of your life and can stop you from enjoying some activities. It is important to be physically active for all sorts of reasons, but what to do if pain stops you from being active? It can be caused by age, obesity, menopause or joint injuries. There is a product, which is worth considering. Revive Active –  a joint complex diet supplement reduces pain, strengthens bones and improves function of joints.
LOW BONE DENSITY
Low bone density is when the level of your bone density is lower than usual. Bone density is an amount of mineral matter contained in your bone. Low bone density can lead to osteoporosis. As we age the rebuilding bone process slows down and some loss of bone density is normal. It is recommended to regularly engage in physical activity and enrich your diet with calcium and vitamin D.
Marine collagen (Peptan®) contained in Revive Active restores bone mineral density to a normal level so you can enjoy healthy bones for longer.
PREVENT SYMPTOMS OF ACHING JOINTS
Aching joints are a very common problem, especially as we age. In certain ages it can be a sign of arthritis. In obesity, extra weight can cause strain on joints. Aching joints can be caused for example by too many high impact exercises (athletes). Marine collagen contained in Revive Active has been scientifically proven to repair damaged and aching joints.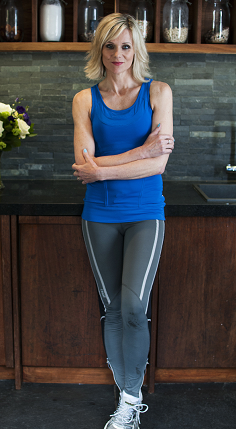 CARTILAGE DAMAGE
Cartilage is a connective tissue whose main function is to prevent bones from rubbing against each other and shock absorption. Cartilage doesn't have its own blood supply and therefore it is difficult to repair damaged cartilage. Peptan contained in Revive Active stimulates the activity of cartilage and bone building cells while glucosamine provides building blocks for growth, repair and cartilage maintenance.
I met Linda Barker, the TV presenter who's 52 and runs marathons. She says, 'For me when I discovered Revive Active a few years ago within a few weeks I noticed increased energy. I could run more, do more mountain climbing and I felt incredible. Obviously I kept taking it and I gave it to my friends and family. Some of them had immediate benefits within a week. This is an amazing product, it helps repair my knee issue. It's my morning routine, I do Revive Active, cleanse, tone, moisturise and a cup of tea'.
I also asked a GP for an opinion on this supplement. Dr Wendy Denning tells us her view on Revive Active: 'This is a great supplement, many supplements don't have the right dosage, that's the problem with them. People waste lots of money. MSM (Methylsulfonylmethane) works so quickly and is really effective in reducing inflammation and pain but you have to go with 2000mg a day. You have to have a decent dosage. You're looking here at a very concentrated effective supplement. There are many people waiting for joint replacement but there is so much more you can do. To me that's the beauty of this supplement'.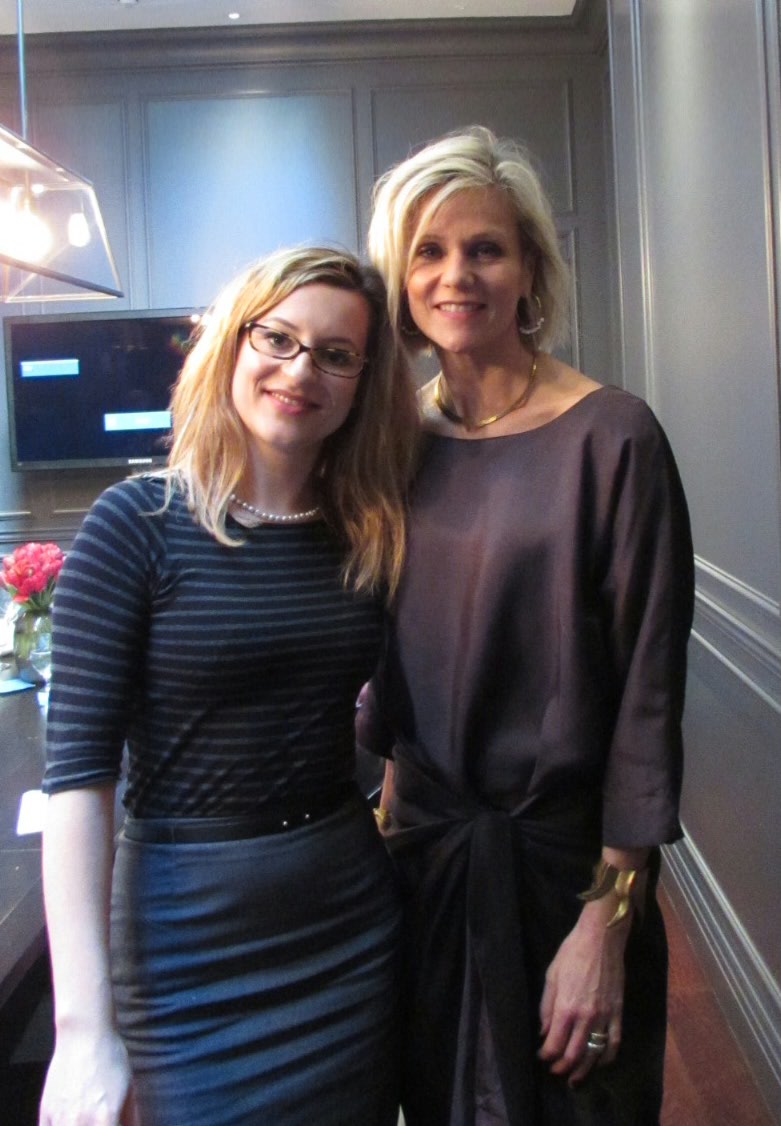 Revive active – Joint complex should contribute if you have low bone density, should prevent aching joints and also helps to improve cartilage (bad knees, cartilage damage). Due to a high dosage of collagen it has an amazing side effect: great skin.
It is recommended for people over 40, women who are starting menopause, athletes, if you're carrying any extra weight (obesity) or if you had joint injury. You should take one sachet a day, just mix it with water.
If you have tried Revive Active please let us know your opinion in the comment below.
Marzi